Employment Opportunities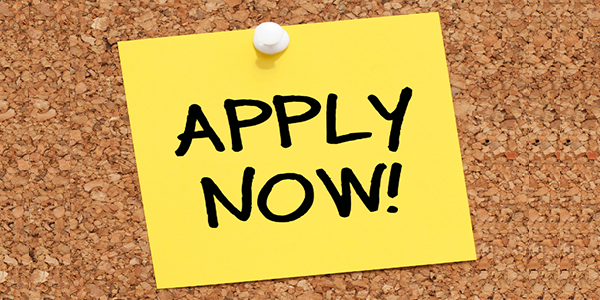 We currently do not have job openings.
Are you looking for a position with a growing Credit Union that offers opportunity for advancement? One Community Federal Credit Union is seeking friendly, enthusiastic employees who enjoy helping others with their financial needs.
We will accept resumes for future positions which are not currently posted. Resumes are not considered formal applications and will be kept on file for 120 days after the date of receipt. Resumes and cover letters may be sent to:
531 5th Street
Parkersburg, WV 26101
We are an Equal Opportunity Employer.