Loans
Whether it's financing a car, making home improvements, or paying educational expenses, One Community FCU will always do our best to help you.
Facts to remember:
Competitive Loan Rates
No Loan Application Fee
No Prepayment Penalty Charge
Lending Decisions Made Locally [usually within 30 minutes or less]
Electronic Payments Through Payroll Deduction
Consideration On Matching Rates With Other Financial Institutions
Easy Online Application Process
Life & Disability Insurance Offered On Most Loans
At One Community we offer insurance to protect your life, property & your financial well-being. Credit Life and/or Disability Insurance may be added at your request to any consumer loan. (Restrictions apply). GAP Insurance and extended warranty coverage is available for select types of loans.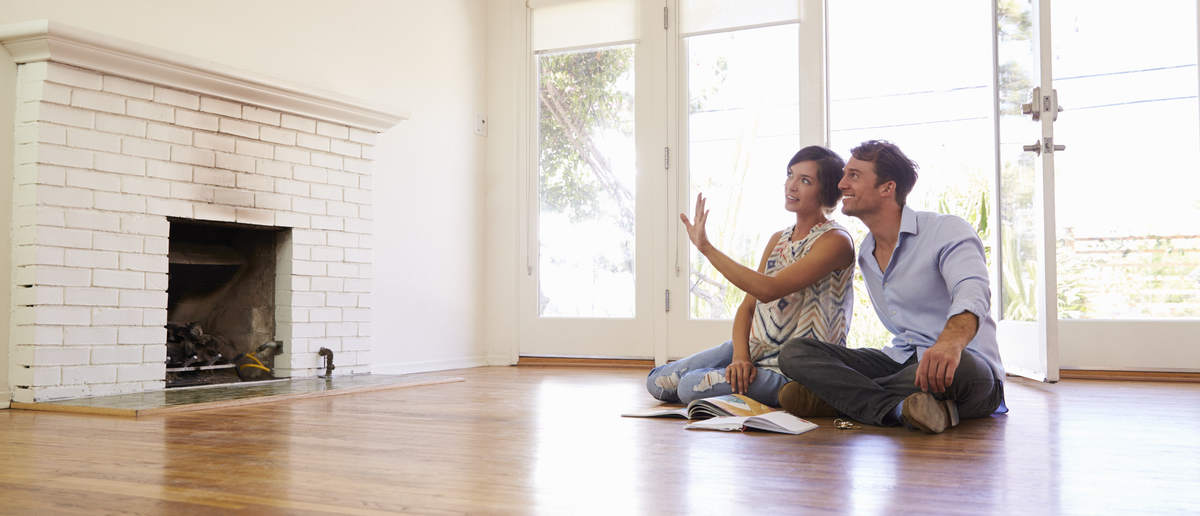 Mortgage Loans
At One Community FCU, we know there's no place like home. Whether you're buying your first home or refinancing your current home, we offer a variety of options for you.
First Mortgages
We offer conventional, FHA, USDA and VA options for first mortgages. Whether you are buying a new home or looking to lower your current rate, we have an option for you.
We currently offer fixed rate mortgages for your new home purchase or a refinance of your current mortgage. Looking to buy a second home or an investment property, we can help you too!
Need qualified guidance in leading you through the process? Contact us today and speak with our Mortgage Specialist, at 304.485.4066 or mortgages@onecommunityfcu.org
*Mortgage interest rates can change daily. Please call 304.485.4066 for current list of mortgage rates.
Home Equity Line Of Credit
You want to take cash out for that dream vacation or remodel your existing home, we can make that happen. We offer a 20 year loan with no closing cost! Up to 80% LTV.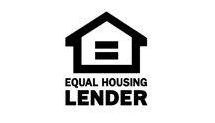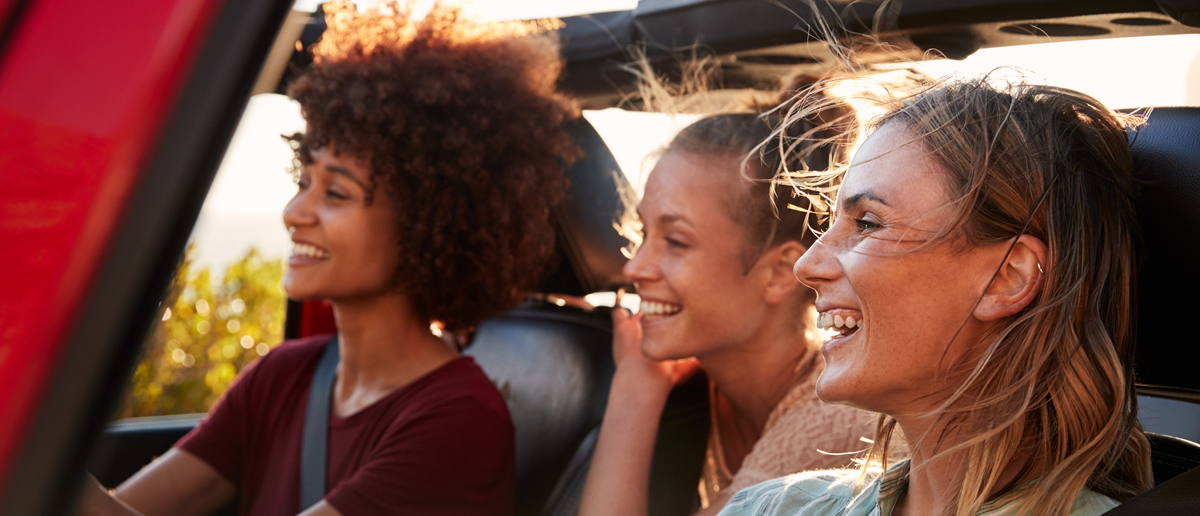 Auto Loans
Looking for that dream car? We're here to help you.
No need to drive to the dealership, simply type the make and model you are searching for below and see if it's at a dealer near you! We are eager to assist you in the loan process, and are available for any questions or concerns you may have.
RV and Travel Trailer Loan
Motorcycle, Boat, and UTV loan
Farm Equipment Loans
Personal Loans
Secured Loans